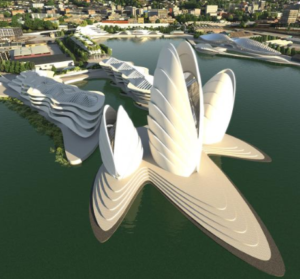 Damien van Brandenburg's plan to redevelop the Dunedin Harbourside has received a lot of support.
But support from local authorities and people is of little use without getting financial commitment from investors for the buildings, and for the businesses, that the plan envisages.
Updated:
In an ODT opinion piece, Dunedin Heritage investor, Russell Lund, asks for some thrift and practicality in the plan.